Everyone knows we got our start making wheelie bar wheels and related components...
But did you know that we have expanded our product line to include the following components?

Battery switches and mounting
Parachute cables and handles
CO2 bottle mounts and knobs
EGT and O2 bungs
Lug nuts and sleeves
Air bleed boards
Panel access ports
Oil filter savers
Fuel sample valves
Race washers
Aircraft hardware
Apparel
LS Engine products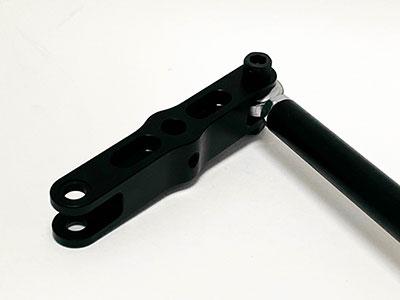 This is a small sample of some of our additional products
More products will be coming soon!